NEWS STORIES
The Warriors Community Foundation is the Charitable Arm of Worcester Warriors
Email Now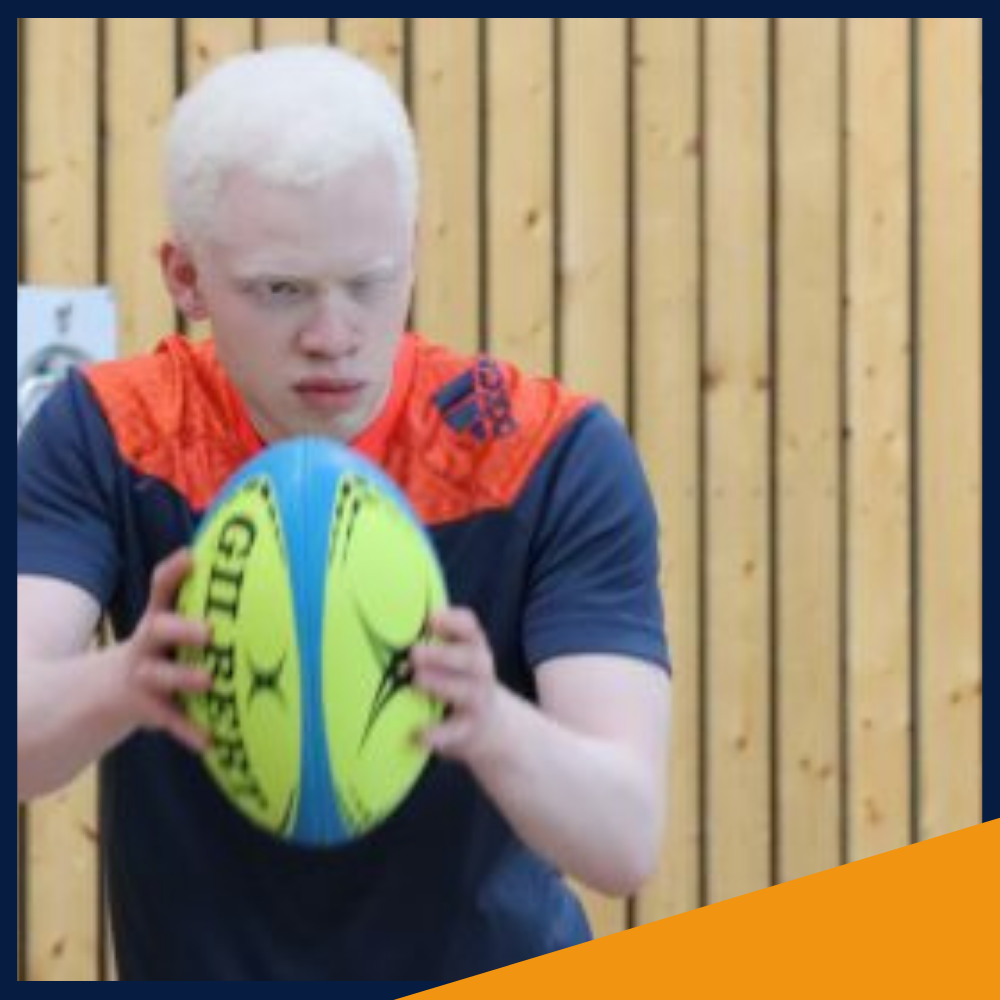 Warriors Community Foundation have been working closely with the Royal National Institute for the Blind and British Blind Sport on the 'See Sport Differently' Campaign.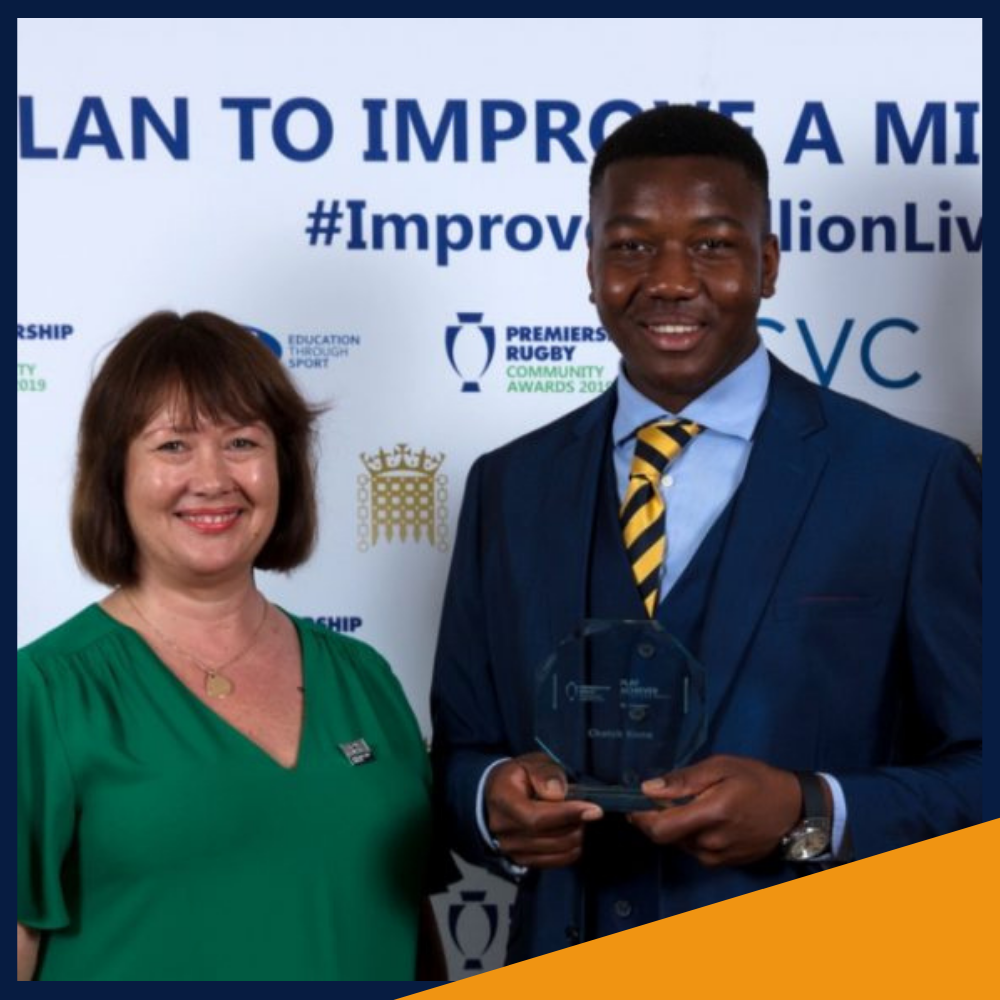 PRESTIGIOUS NATIONAL AWARD
Kone won the PLAY Achiever of the Year Award, supported by Gallagher, at the Premiership Rugby Parliamentary Community Awards. The award recognises those who have overcome Physical, Cultural or Social Barriers.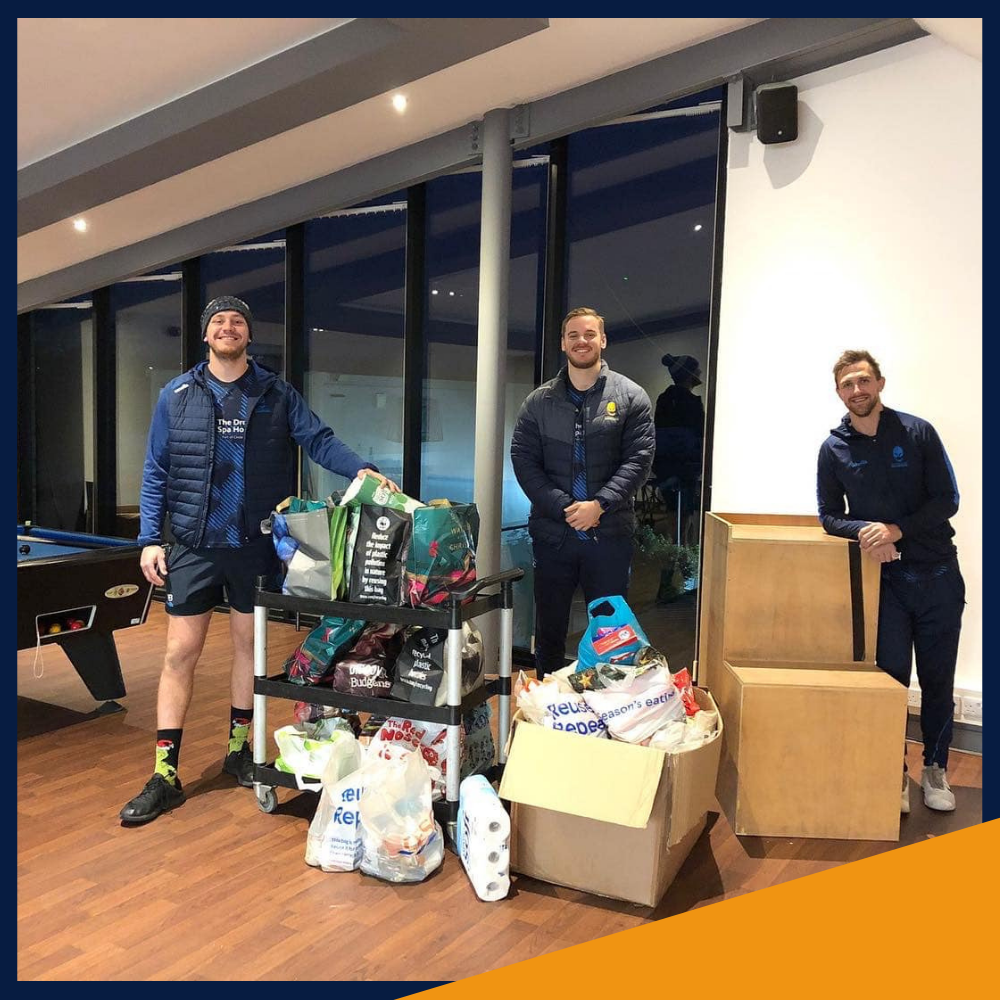 JUSTIN CLEGG APPOINTED TRUSTEE
Warriors lock Justin Clegg has been appointed as a Trustee of the Warriors Community Foundation. The former England Under-20s International has been active in supporting the Foundation's many activities throughout his Warriors Career.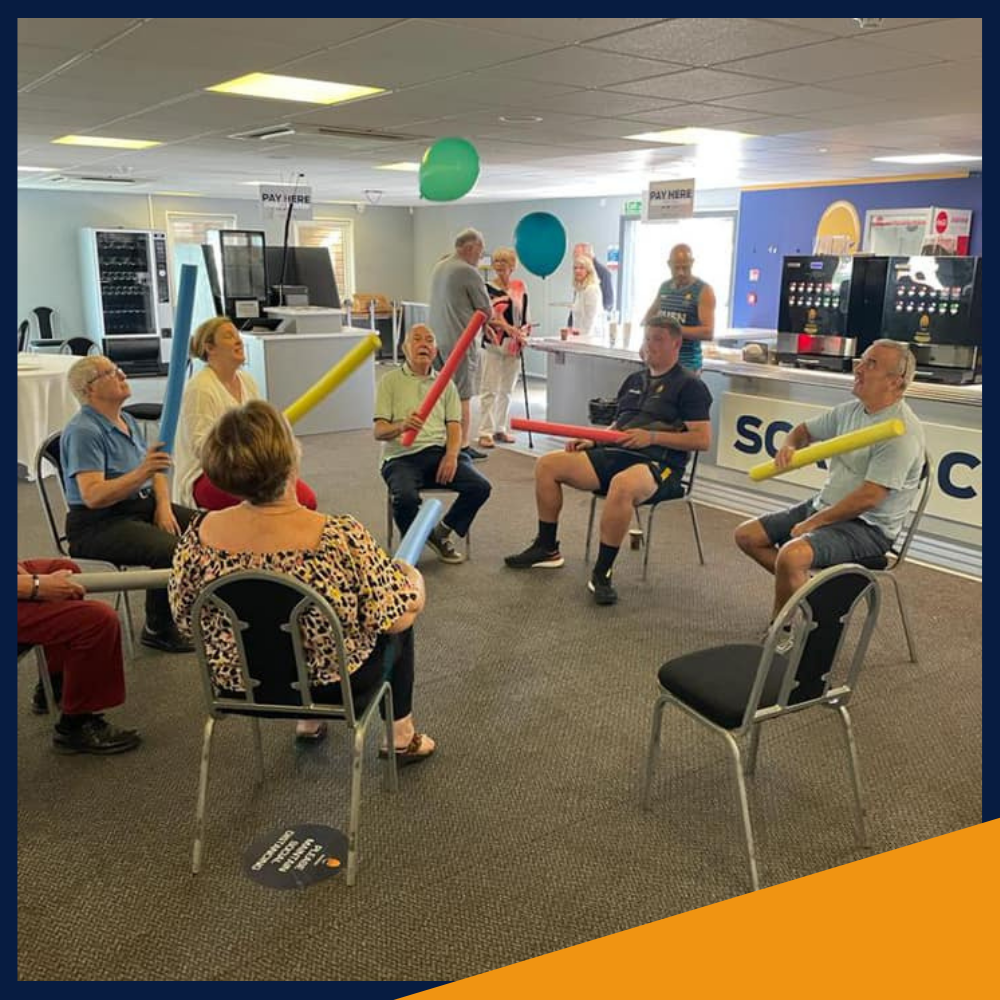 Our Dementia Sports Cafe is "So Good, So Good, So Good!" Come along every Wednesday morning for FREE.